If you are in Crisis here are some resources:
Hotlines: 
● Maine Crisis Hotline: 1-888-568-1112 (24/7) 
● National Suicide Prevention Lifeline: 1-800-273-8255 (24/7)
Text Lines:
● Maine Teen Peer Support Line (non-crisis): Text 207-515-8398 (Noon-10 PM daily) 
● Crisis Text Line: Text HOME to 741741 or find them on Facebook Messenger
American Heart Association Heartsaver Infant, Child & Adult CPR/AED
This course is designed to teach CPR and relief of foreign-body airway obstruction for victims of all ages. This course is particularly beneficial for those who are expected to respond to emergencies in the workplace. It is also ideal for any person interested in being trained for response to a sudden cardiac emergency in the home, school, or community. Knowledge and skills for the use of an Automated External Defibrillator will also be included. Two year AHA Heartsaver Certification awarded upon course completion.  A minimum of 5 students for class to run with a maximum of 8 students. Cost is $64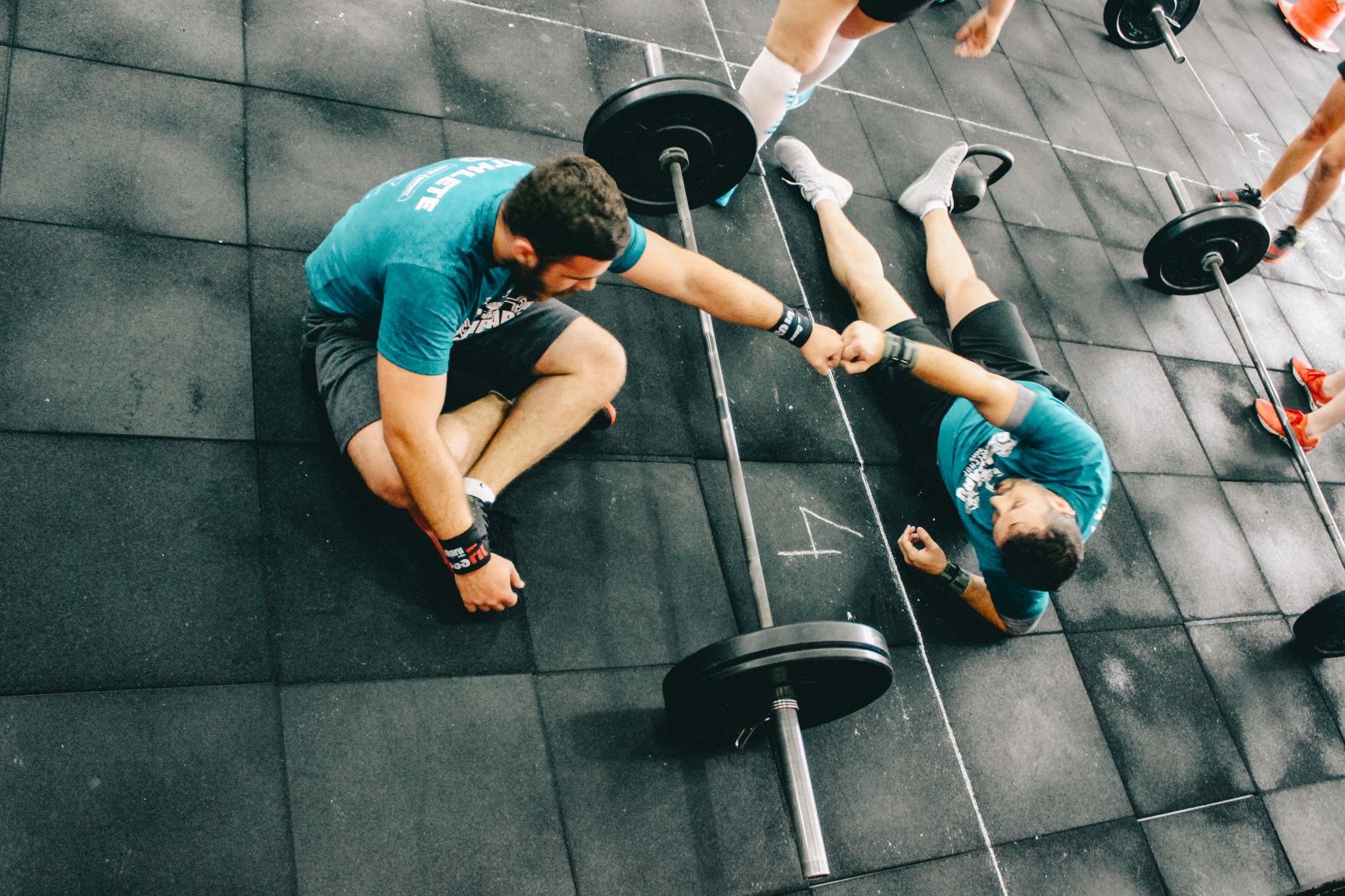 RSU #3 is unique in that we have a fitness center located at the high school for the community to use.  Set up a fitness plan that will work best for you.  Session includes complete orientation and availability of an on-sight trainer during the entire session. Discover your strengths and pursue 12 weeks of life enhancing workouts.  Sign up for a 12 week session, using the facility up to 2 nights per week.  The center is fully equipped with several cardiovascular machines including treadmills, elliptical, upright and recumbent stationary bicycles, a rowing machine, free weights, and complete Life Fitness Pro circuit series of weight machines.  Requires medical clearance waiver. Must be 18 years or older.   No street shoes allowed in the fitness facility. Cost is $65 for 3 months.
Lace up your sneakers, grab your music and/or a friend, and come on inside for some walking fun.  Don't be a couch potato this winter!  With the help of Athletic Trainer Casey Holmes, the Mt View complex has been mapped out for community members to get some exercise!  Add a spin around the track for some added fresh air!  Pre-registration is required and there will be an Orientation on your first night. Available times will be when school is NOT in session. Cost is $5 for registration.