Family Literacy Learning : SPICE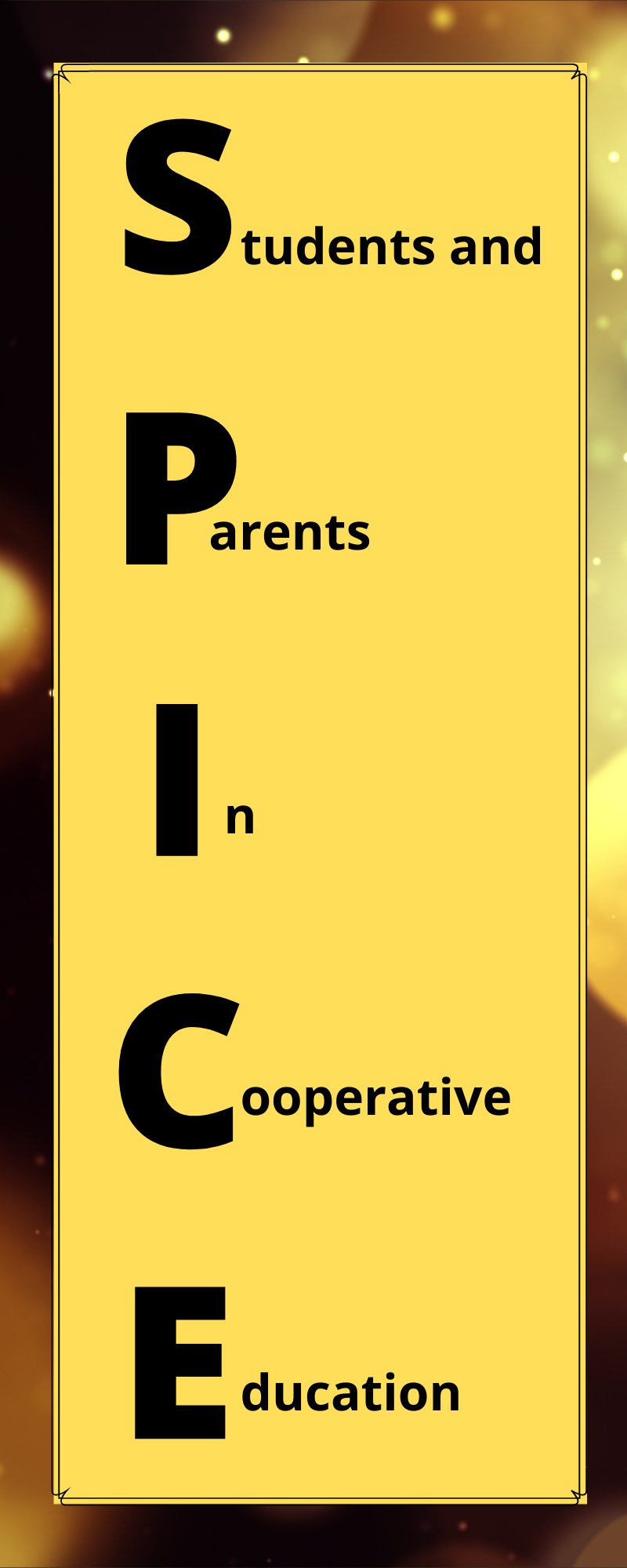 What is the SPICE Program?
SPICE IS:
Working with you to set goals that work for you and your family

Support for the parent, the child's first and most influential teacher

Learning together about literacy skills to help you and your child
SPICE is NOT:
Setting your goals for you

Judging you as a parent

Judging your home or living situation

Criticizing either parents or children

Telling you how to raise your child
SPICE Students can work in their homes with a teacher who comes to them.
They could be working on:
HiSet Preparation

High School Diploma

Goal Setting

Career Readiness

Reading & Writing

Math Literacy

Financial Literacy

Technology Skills
Interested in all that SPICE has to offer? Contact us to register or for more information. 
adulted@rsu3.org
(207) 568-4313